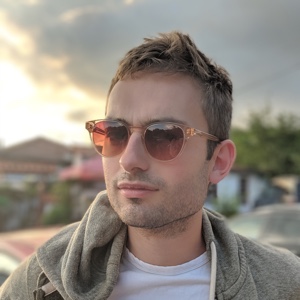 Kyran Jamie Burraston
Thanks for stopping by.
I'm a frontend developer based in Amsterdam.
Over the last few years I've worked with product companies such as Usabilla, GoldRepublic, and Blockport.
I enjoy solving the problems that come with building large web applications. Particular interests include data visualisation, web accessibility and performance optimisation.